Cavalli Boss Previews Another Single From Upcoming LP No Diamonds Allowed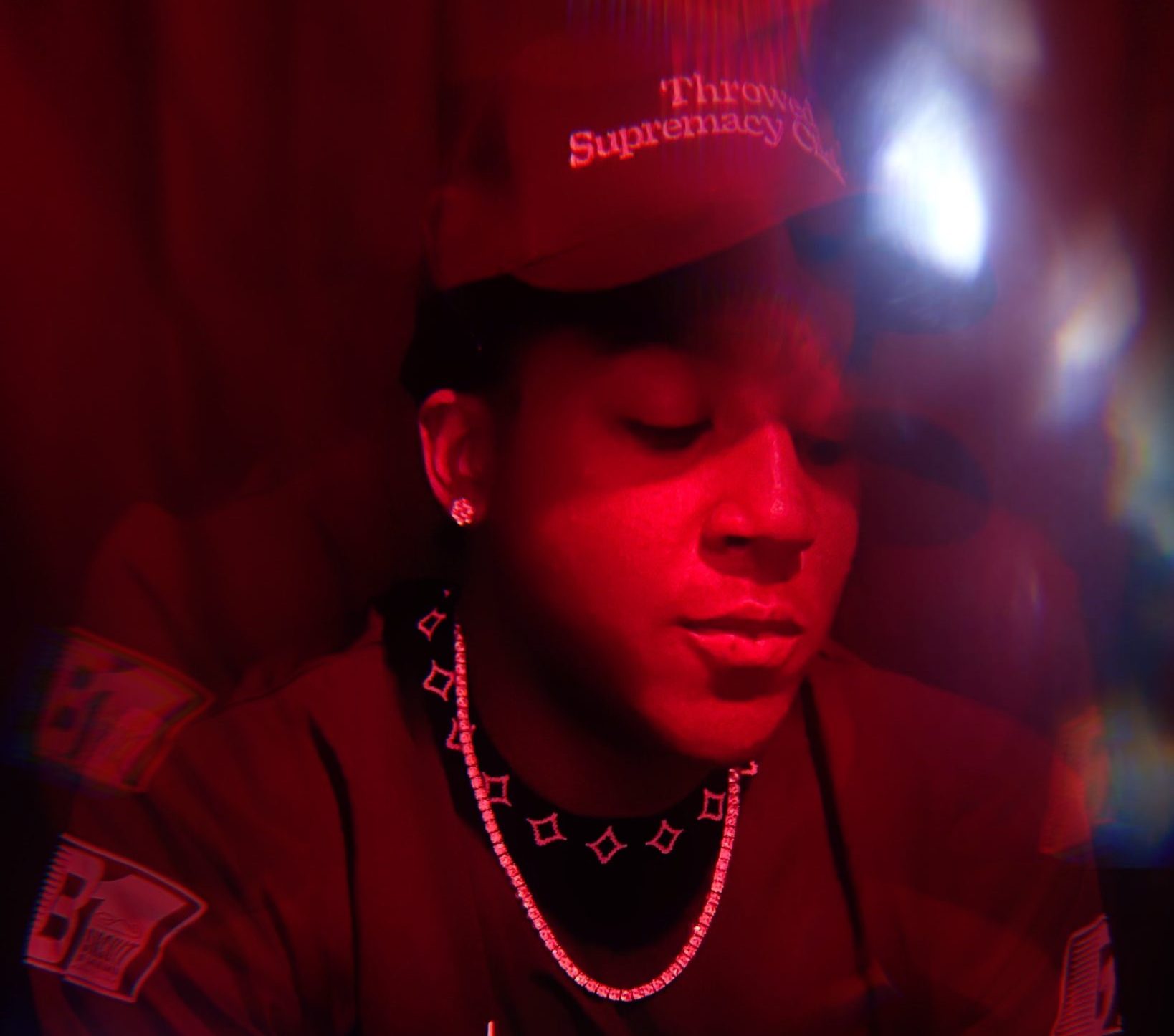 Cavalli Boss Previews Another Single From Upcoming LP No Diamonds Allowed
73
Following "Angel Numbers" and "Pink Cocaine," American rapper and songwriter Cavalli Boss shares "Missing Halo." The new track is the third single from his forthcoming album No Diamonds Allowed. Only a few more days till the fans of the artist can finally enjoy listening to the highly anticipated LP, coming out December 12, 2022.
Terrence Coates, aka Cavalli Boss is getting ready to drop his innovative and inspirational album No Diamonds Allowed, which addresses many social and important issues, at the same time giving listeners the ultimate sonic experience. The up-and-coming talent adopts many "metaphors and double entendres" and writes songs that convey his inner thoughts and feelings.
With his forward-thinking and socially conscious creations, Cavalli Boss never fails to speak his mind and enlighten the listeners. While in "Angel Numbers" he sheds light to topics like "temptation, illusions, Contracts. and peers in the music industry with the major accolades," in "Pink Cocaine," he gives the audience a taste of his charisma and passion for life and music.
Listen to "Missing Halo" here: