Cautious Clay Announces Debut Album, Shares New Song 'Karma & Friends'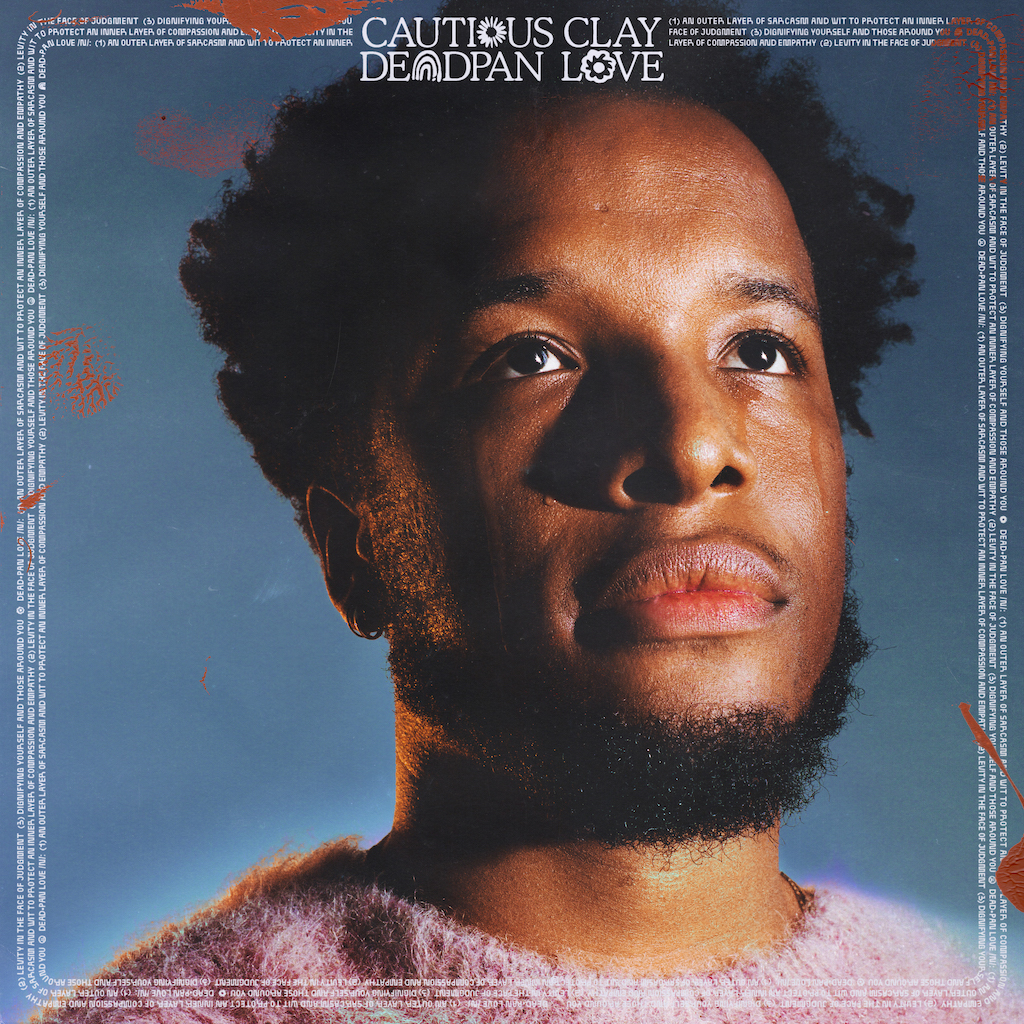 Cautious Clay Announces Debut Album, Shares New Song 'Karma & Friends'
65
Cautious Clay has just filled in the details for his much-anticipated debut album. Deadpan Love arrives independently on June 25 via The Orchard. The album marks the first set of music from the ambitious musician since 2019's Table of Context.
Clay has assembled an array of prominent guest songwriters to contribute the 14-track LP, such as Tobias Jesso Jr. (Adele, HAIM), Jesse Shatkin (Sia, Kelly Clarkson), and Sir Nolan (Shawn Mendes, Selena Gomez), to name a few. He will also draw attention to track four, "Strange Love," with Saba's appearance.
"Deadpan Love explores the ways I cope with the worst of what humanity has to offer," Clay explained. "It's about opposites—having an outer layer that's tougher, this 'deadpan' state, and an inner layer of compassion, where you're open to being there for the people you care about. It's this warring compassion and cynicism that has empowered me to express myself through this medium."
In addition to his album announcement, Clay has also released a new single titled "Karma & Friends." The string-focused production alone will increase the repeat value, along with its topic of cold-blooded acquaintances in his circle only for his lifestyle. An accompanying music video, directed by Jason Lester, was also shared.
Previously released songs from Clay's Deadpan Love era include "Roots," "Dying In The Subtlety," and "Agreeable."
In acting news, Clay is on board for season two of Godfather of Harlem. He is reprising his leader of the Geechee Band role from season one, plus contributing music to the show.
Listen to Cautious Clay's new song "Karma & Friends" below.