Brilliant Talents Sean2 Miles & Paschan Share A Striking New Music Video For "Favorite"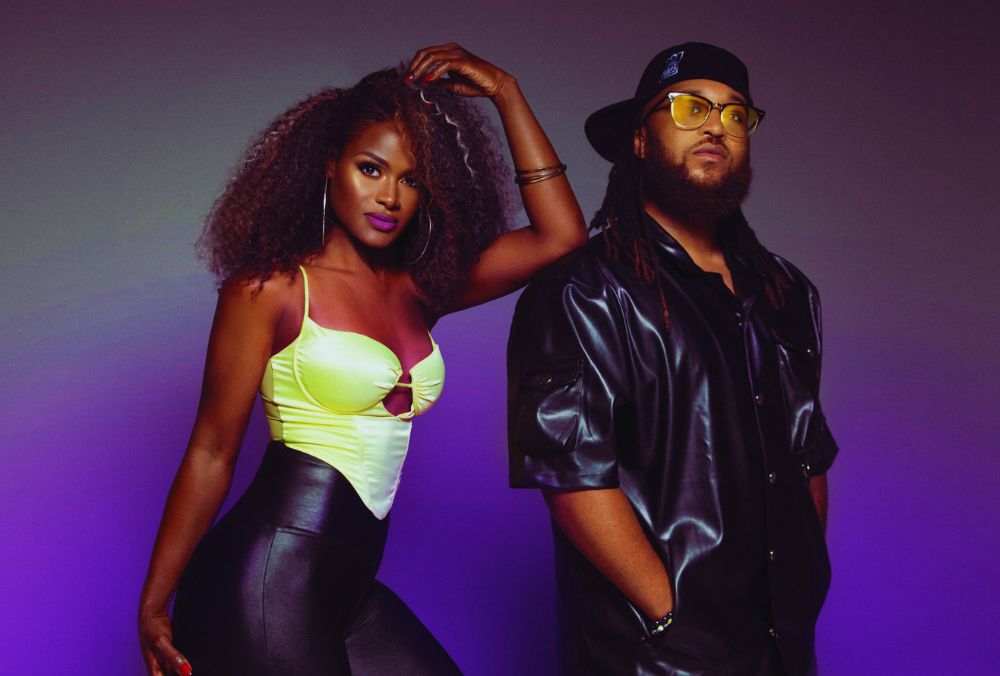 Brilliant Talents Sean2 Miles & Paschan Share A Striking New Music Video For "Favorite"
83
Multi-genre producer Sean2 Miles along with the gorgeous artist Paschan drop a gripping new video for "Favorite." Released a few days ago, the visuals have already garnered thousands of views on YouTube, captivating audiences with its excellent cinematography and breathtaking sceneries.
Directed by Daniel Curtis Lee, the official music video enchants the viewers with its exotic locations, blue waters, and exquisite club scenes. "Favorite" perfectly captures the spirit of both artists. Sean2 Miles produced a single that flawlessly mixes in elements of Afrobeat, R&B, Hip-Hop, Soul, and Blues, earning Paschan a powerful debut.
In addition to his incomparable artistry, Sean2 Miles is also a clever businessman. The versatile musician dropped a new collection of merchandise, which includes "Favorite" hats that come in multiple colors. Fans can order a 2MA Unisex Cologne, 2MA Logo Tee, and the 2MA "Sean2 Miles" Mask on Sean2 Miles' Official Website.
Brand new "Favorite" merchandise is available now! Shop here.
Follow Sean2 Miles on: Instagram – Facebook – Spotify– TikTok
Watch the Official Video here: