Black & Latinx People Disproportionately Targeted For Social Distance Violations In NYC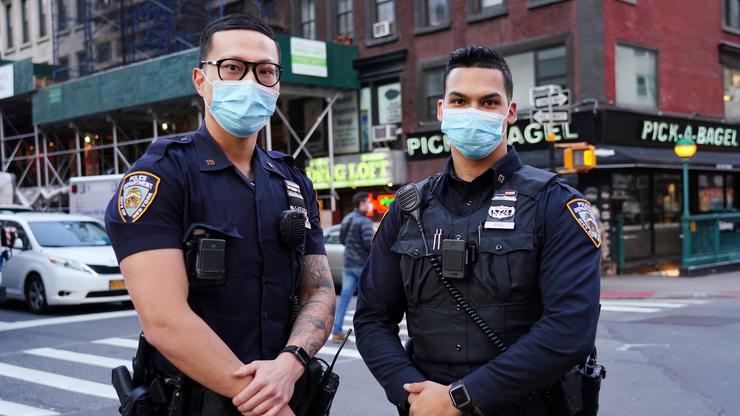 Black & Latinx People Disproportionately Targeted For Social Distance Violations In NYC
85
New data released by the NYPD on Friday revealed that of the 374 summonses handed out from March 16th to May 5th for social distancing violations, 193 of people issued summonses were black and 111 were Hispanic. This means that over 80 percent of people issued summonses for social distancing violations in New York City were people of color, something local advocates had predicted when the enforcement started six weeks ago.
The release of this data follows a string of viral videos depicting violent altercations between the NYPD and the public. The summonses were issued for activities that the NYPD believed to be violations of emergency procedures and acts that were likely to spread disease, such as social gatherings. The data shows that 206 of the summonses were issued in Brooklyn, 121 of them issued at 12 social gatherings. 99 summonses were issued in the Bronx, 42 of them issued at five social gatherings.
Regarding the disparity in the ticketed violations, Mayor Bill de Blasio said at a press conference on Friday, "When I saw those numbers I found them to be an indicator that something's wrong and we need to fix it. And we will fix it." Mayor de Blasio also emphasized that these figures represent a small number of interactions between the public and police, and that most interactions did not result in arrests or summonses.