Black Jewelz Starts GoFundMe Campaign For His New Project; 100 Songs In A Single Year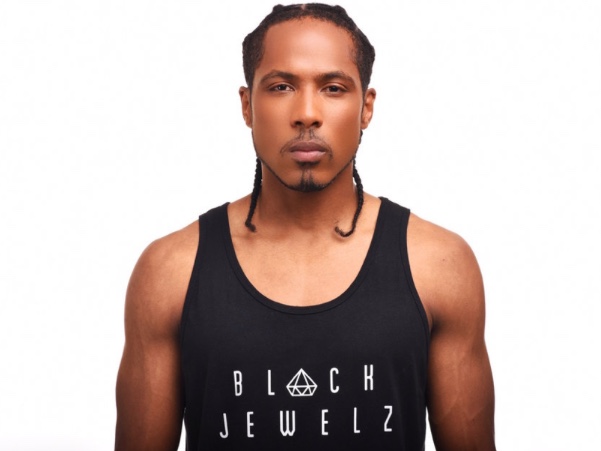 Black Jewelz Starts GoFundMe Campaign For His New Project; 100 Songs In A Single Year
84
Julius Ferguson, artist name Black Jewelz, has announced the start of a gofundme campaign, calling for donations in order to support his goal to record 100 songs in a single year. The New Haven, CT-based artist, producer and athlete, and former participant to American Ninja Warrior in season eight and in seasons ten through thirteen, is embarking on what is certainly the most important phase of his life, with a project requiring a scale unheard of in the industry.
The 100 songs will include multiple albums and singles, mostly with vocals but also some with just instrumentals, as the talented artist says: "I love to produce music that speaks on its own without words."
His new singles, "King Is Black," "Never FM," and "Vibe Vibes Only," are all proof of his innate abilities at crafting top-notch urban tracks, enough reasons to support Black Jewelz on his road to recording 100 songs in just a year with a donation to his gofundme campaign.