Billie Eilish Dives Into James Bond Universe With the Sweeping 'No Time to Die': Listen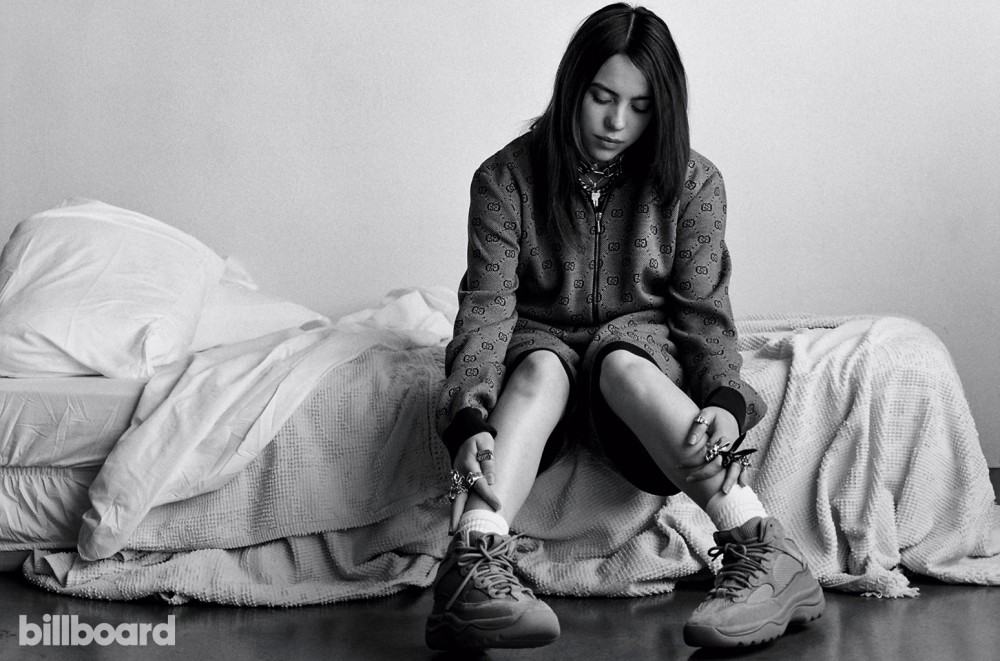 Billie Eilish Dives Into James Bond Universe With the Sweeping 'No Time to Die': Listen
84
Have we mentioned she's the youngest Bond singer ever?

Billie Eilish's eagerly anticipated James Bond theme, "No Time To Die," finally dropped on Thursday afternoon (Feb. 13), providing proof that while she's the youngest singer to take on the iconic 007 franchise, her vibe is perfect for what is expected to be the final installment of the more somber Daniel Craig era.
The five-time Grammy winner cooked up the song for the 25th installment in the beloved spy franchise with her brother/producer Finneas. The tune features Eilish's characteristically soft, intimate vocals, over a haunting piano and orchestral melody. "Was I stupid to love you?/ Was I reckless to help?/ Was it obvious to everybody else?/ That I've fallen for a lie/ You were never on my side," she sings.
"We've always wanted to write a James Bond theme song," Finneas told the Streets Talkin Pop Shop Podcast following the initial song announcement. "And you know, it's a legendary franchise, so we had to convince a lot of people that we were the right choice. And then we had to write a song that everybody liked. So it was a hard-won process."
"The whole pairing is very authentic to my and Billie's relationship with those movies. We've always loved James Bond movies," he continued. "We've always loved that character IP (intellectual property). The songs in the James Bond franchise have always been significant in their own right…it's much deeper than just kind of going, 'This seems like a good opportunity,' you know what I mean? We really wanted to do it. It's like a dream come true to us…we just feel so lucky to be a part of it."
Listen below.
---