Beyoncé's 'Cuff It' Enters Top 10 on Billboard's Adult R&B Airplay Chart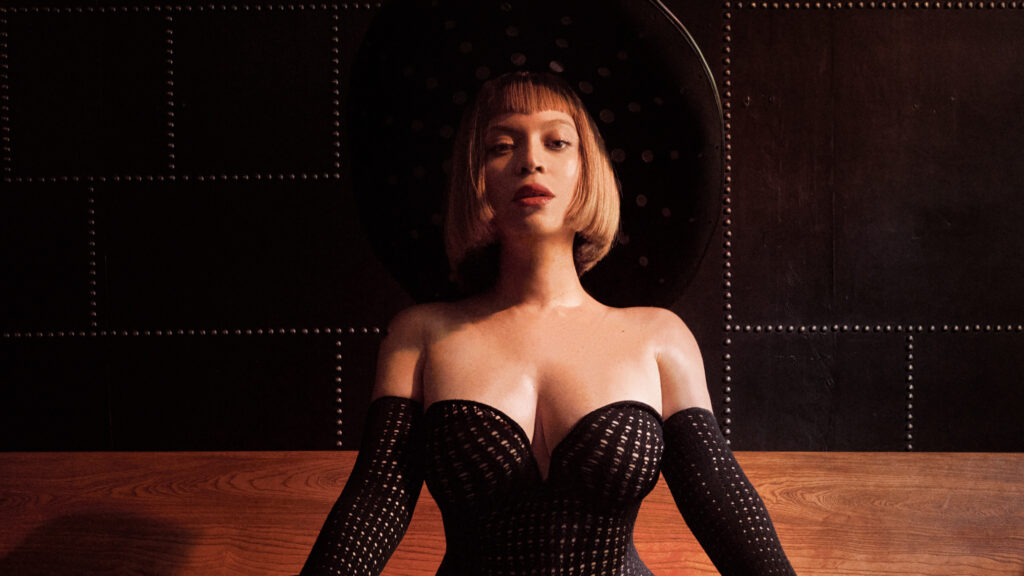 Beyoncé's 'Cuff It' Enters Top 10 on Billboard's Adult R&B Airplay Chart
67
Beyoncé is starting to have an unbroken run on Billboard's Adult R&B Airplay chart. This week, "Cuff It," the second proper single from the music icon's latest album Renaissance, climbs to No. 9.
Co-written by Beyoncé, The Dream, Nova Wav and Raphael Saadiq, "Cuff It" is Beyoncé's third consecutive song to make a top 10 appearance on the Adult R&B Airplay chart this year.
In late August, Beyoncé led the chart above with "Break My Soul," the lead single from Renaissance. It was also certified gold by the RIAA (Recording Industry Association of America) for exceeding sales of more than 500,000 equivalent units.
View this guide on Instagram
Most recently, The Isley Brothers and Beyoncé's "Make Me Say It Again, Girl" remake reached No. 1 at Adult R&B radio. It spent five weeks in the top spot.
The song appears on the legendary group's latest album of the same title, which was released on Sept. 30.
Elsewhere, "Cuff It" is No. 31 on the Billboard Hot 100 this week. It debuted at No. 13 during the week of Aug. 13, 2022.
"Cuff It" has nearly 180 million streams on Spotify. Additionally, more than 1.7 million videos have been created on TikTok using its audio.
Renaissance was released July 29 and debuted at No. 1 on the Billboard 200 with 332,000 equivalent units sold in the first week.
It marked the largest first-week sales by a woman this year, before Taylor Swift smashed the record with Midnights
Renaissance is Beyoncé's seventh No. 1 album. She is the only woman to achieve this feat.
With award season approaching, Beyoncé has quite a few noteworthy nominations.
At the 2022 American Music Awards, she is the second most nominated female artist, with six nods. The ceremony will air live Sunday, Nov. 20, at 8 p.m. ET on ABC.
Beyoncé has seven nominations at the 2022 Soul Train Awards, which airs Sunday, Nov. 27, at 8 p.m. ET on BET and BET Her. Comedian and actor Deon Cole will host the show.
Furthermore, Beyoncé is the top contender in the music field at the 2022 People's Choice Awards. The awards ceremony will air Tuesday, Dec. 6, at 9 p.m. ET on NBC and E!
Listen to Beyoncé's "Cuff It" below.