Benny The Butcher Explains Why He Wanted To Go Bar-For-Bar With Drake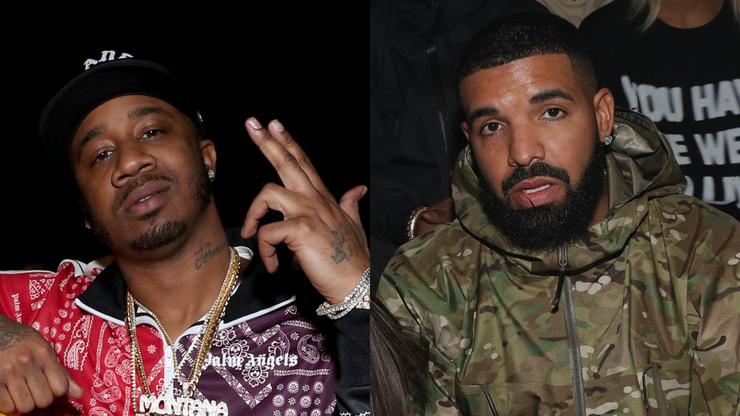 Benny The Butcher Explains Why He Wanted To Go Bar-For-Bar With Drake
69
The Griselda crew has had an impeccable come up in the past year. Though TikTok-friendly singles and auto-tuned laden bangers have become the norm in hip-hop, Westside Gunn, Conway, and Benny The Butcher proved that there's still a place for lyricism and bars to co-exist with everything else going on in music these days.
The rise of Griselda has aligned them with both Eminem and Jay-Z simultaneously while people like Virgil Abloh, Kanye West, and more have shared praise for the Upstate NY crew. Over the months, there's been a snippet of a forthcoming Drake single along with Benny The Butcher floating around on the Internet. No, it wasn't one of the songs previewed during Drake's Instagram Live sessions, though fans are hoping it arrives on Benny's next project.
In a recent interview with Cigar Talk, Benny explained the significance of linking up with Drake for a song. Even though Drake's music teeters closer to the pop side of things, he's carried his weight lyrically along with giants in the game. Now, Benny wants to prove that he can going bar-for-bar with Drake.
"I'm going for bars Drake. That's what I went for," he explained. "People kill me when they act like that n***a pen game ain't stupid, you know what I'm sayin'? That n***a pen game is stupid and as a fan, that's what I wanted to hear… I wanted to like, be on a song with one of the most successful dopest n***as in the game, just rapping. I want to trade bars with n***as like that."