B.G. of Hot Boys Released From Prison After 11 Years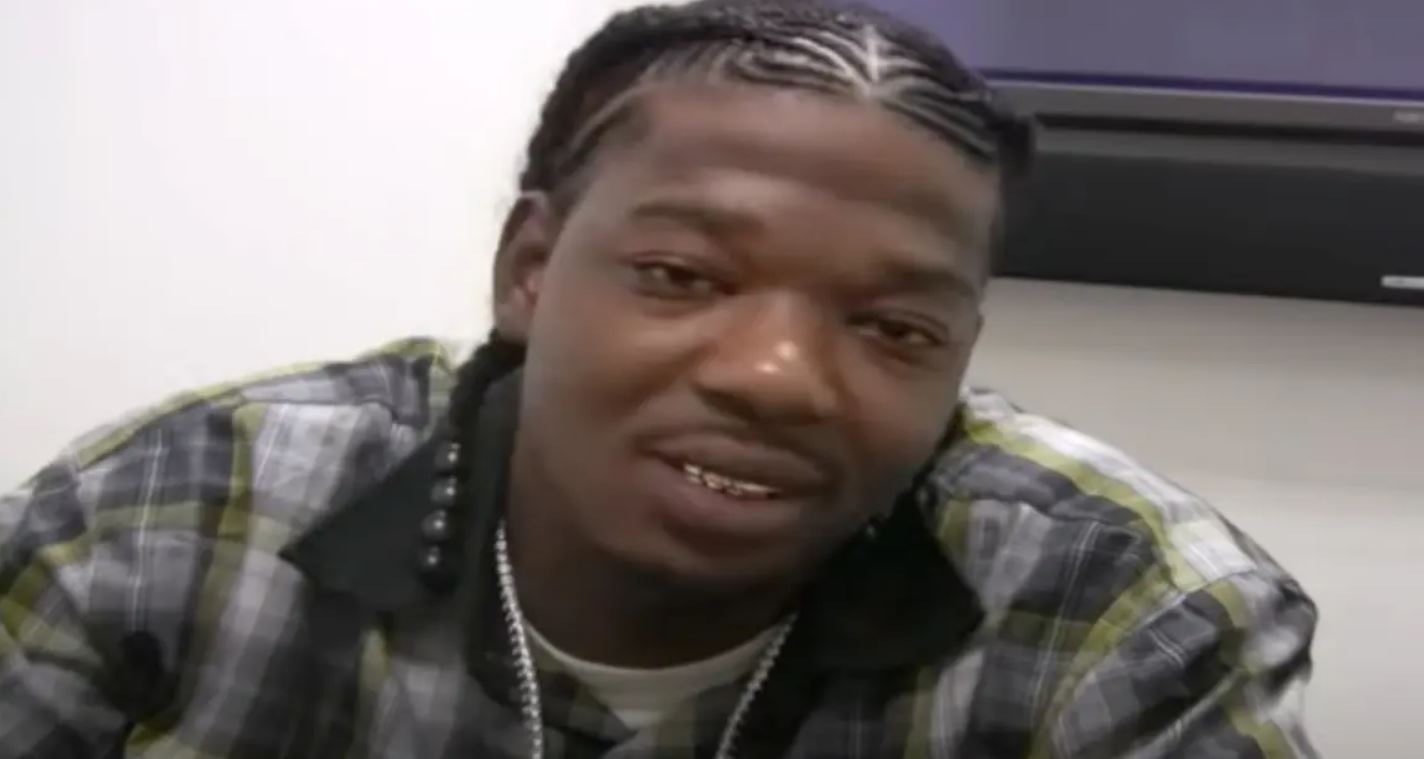 B.G. of Hot Boys Released From Prison After 11 Years
5253
B.G. was released from prison Tuesday (Sept. 6) after serving 12 years for gun possession and witness tampering.
New Orleans rapper B.G. was best known for rapping alongside Lil Wayne and Juvenile in the 1990s group Hot Boys, and had created his own niche fan base. Birdman, the CEO of Cash Money, gave his New Orleans friend a warm welcome home with gifts while he was on Instagram Live. B.G. was overcome with emotion upon his discharge as he was surrounded by other friends and family.
B.G. was detained in 2009 when police discovered three stolen firearms inside his car during a traffic stop. He reached a guilty plea agreement for two counts of possessing a firearm and one count of conspiracy to obstruct justice two years later. He was given a 14-year term to federal prison.
"After 12 winters and 13 summers, I see the end zone. It's my last #Birthday being buried alive. This year I'm celebrating the whole Virgo cycle, matter of fact, from this year forward I'm living and celebrating like everyday is #MyBIRTHDAY," he wrote on Instagram this past weekend, hinting at his release.
Birdman welcomes home BG after lengthy prison sentence pic.twitter.com/NQBfFiGQXp

— Beast Bizz (@BeastBizz) September 5, 2023
"The main focus, is to stay focused," he continued. "I'm not letting nobody rob me of my productivity, prosperity, positivity and peace of mind. My dreams then got bigger and my vision is clearer. 13 years was more then [sic] enough time for me to change the reckless path I was on."