Ari Lennox's 'Pressure' Gets Certified Gold by RIAA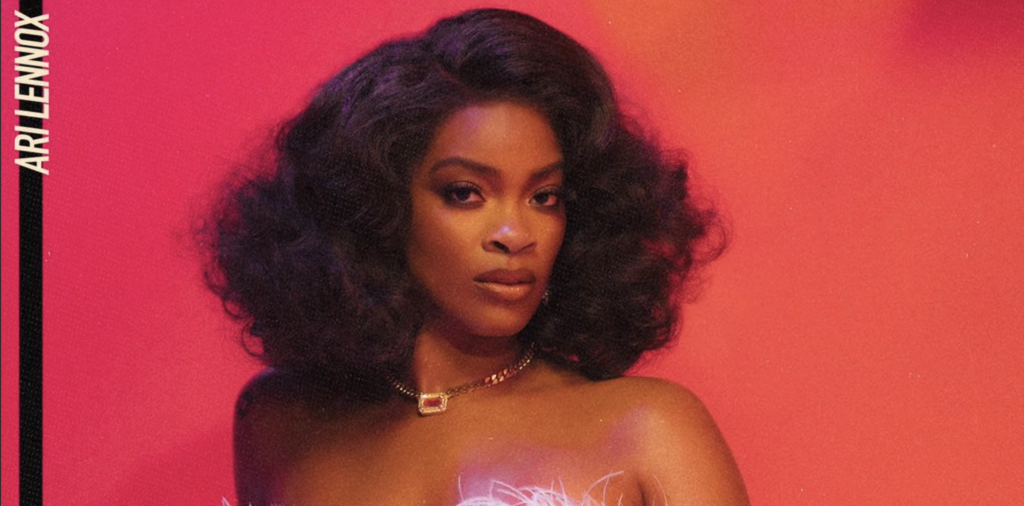 Ari Lennox's 'Pressure' Gets Certified Gold by RIAA
48
The spring months have been kind to Ari Lennox. "Pressure," the lead single from her pending second album, has been certified gold by the Recording Industry Association of America (RIAA), with more than 500,000 equivalent units sold.
The well-pushed single, produced by Jermaine Dupri, Bryan-Michael Cox, and Elite, marks Lennox's third consecutive certified gold release this year, dating back to March with "Whipped Cream."
In April, she remained in the RIAA's good graces collecting a gold award for "On It," a Jazmine Sullivan-helmed duet from the Grammy-winning album Heaux Tales.
View this post on Instagram
Celebrating the latest RIAA prize sometime last month on social media, Lennox said, "My baby #Pressure went Gold 😍 I want to give a special thanks to all of my supporters from the bottom of my heart. I love you so so much and I can't wait to keep dropping music. New music coming soon."
"Pressure," co-written with the producers above as well as Johntá Austin and Jai'Len Josey, topped the R&B charts this past winner, becoming her first-ever major hit. It spent three weeks atop Billboard's Adult R&B Airplay chart.
As of today, "Pressure" has amassed more than 22.3 million streams on Spotify since its release back in September 2021. She performed the song on several big stages, including the 2021 Soul Train Awards, Jimmy Kimmel Live! and Coachella.
Lennox confirmed that the hotly-anticipated follow-up to 2019's Shea Butter Baby is slated to arrive later this year via Dreamville/Interscope Records.
Lennox and frequent collaborator Elite started filtering through 80 songs to curate the future album in March. Many of the tracks could be those she worked on in collaboration with Elite, Missy Elliott and Babyface, among other power players.
From that protracted list of songs, Lennox has released "Blackberry Sap." Along with Rose Royce-inspired "Coming Down," it surfaced on Dreamville's D-Day: A Gangsta Grillz Mixtape hosted by DJ Drama.
As "Pressure" becomes a recurrent hit on R&B radio and the Summer Walker-fronted collaboration "Unloyal," in which she is featured, rises, Lennox remains out on the road this summer. She'll play Walker's A Hot Summer Night in LA concert in June and the Cincinnati Music Festival in July.