Amanda Maziell's Dominating Presence All Over Her Latest Releases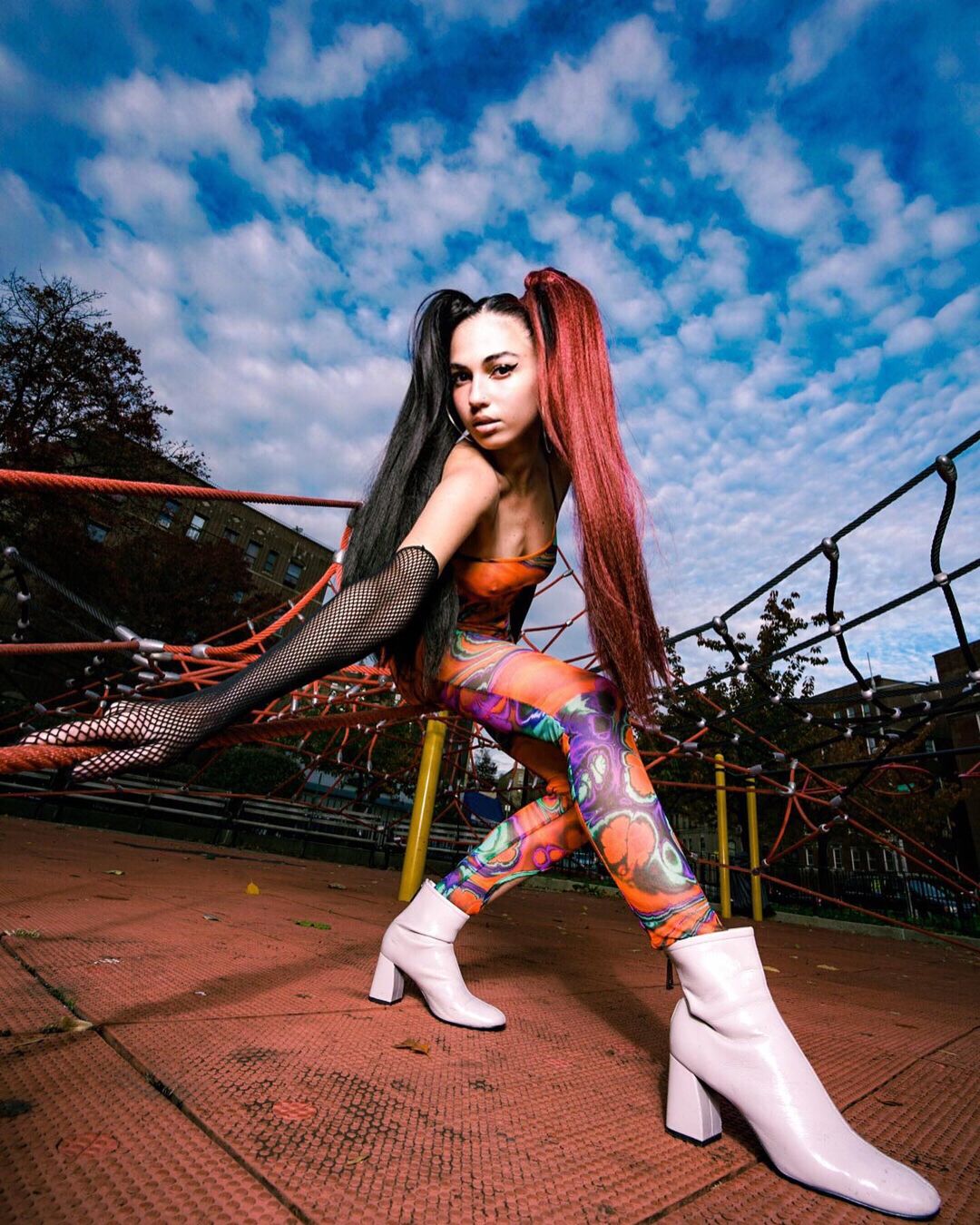 Amanda Maziell's Dominating Presence All Over Her Latest Releases
5952
Whether listeners first stream Amanda Maziell's new single "Gucci Gucci" or her 3 previously released singles and music videos "Cintura," "Apeñucao" and "Incontrolable," one thing stands out; this artist has got a limitless talent. Her groovy, powerful and sensual tones are all over her latest productions. Sonically, she organically mixes reggaeton with a myriad of other genres including dancehall, drill, r&b, salsa and even rock. Bold yet smooth, her music channels freedom, independance, and a hard working mindset, all qualities that should accelerate the rise of the skilled Weehawken, New-Jersey native.
With both of her parents being from Cuba, Amanda was surrounded with Latin and North American cultures from her youngest age which explains her natural desire to blend-in sonorities that create mesmerizing listening experiences.
Her music videos offer a privileged glimpse into the life of the young artist as she rapidly builds a strong foundation from which to propel herself into new dimensions this year.
Watch Amanda Maziell's latest music video on YouTube