AMAKA Announces New Single 'Cruisin"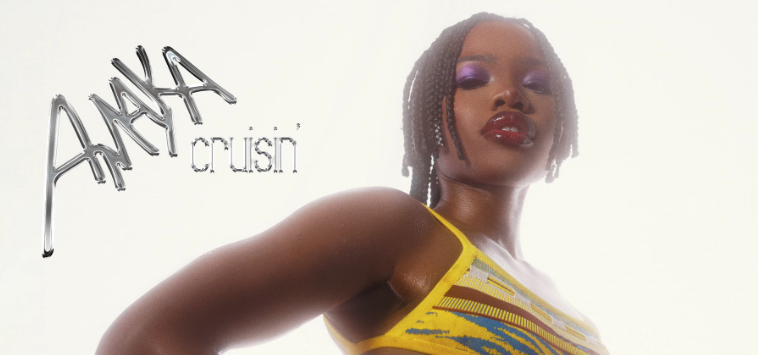 AMAKA Announces New Single 'Cruisin"
34
Jessica Nwokike, best known as one-half of the R&B duo VanJess, has rebranded herself as AMAKA.
In light of the announcement, AMAKA announced her new single's title and release date – the first under her new moniker. The song is called "Cruisin'," out March 31.
AMAKA wrote the forthcoming track, while Grammy-winning Kaytranada produced and mixed and Lauren D'Elia (Mary J. Blige, Dua Lipa) engineered and mastered it.
Kaytranada attained previous credits on both VanJess releases, 2021's Homegrown ("Dysfunctional"), and 2018's Silk Canvas ("Another Lover"). VanJess was also featured on his award-winning album Bubba ("Taste").
"Cruisin'" comes fresh on the heels of VanJess announcing its breakup. Jessica revealed the devastating news in a social media post last week.
"Hi guys, it's Jess. I see you and know how much you've been wanting to hear new music and see more from the both of us. The truth is, about 8 months ago my sister decided to step away from VanJess. I fully support and respect my sister in pursuing what makes her the happiest," she wrote.
"I know this news is disappointing to you all, but want to thank you for your love and support over the years from watching us record covers in our bathroom to making our wildest dreams come true."
AMAKA also hinted at her pursuing a solo career. "This has given me the opportunity to start creating music of my own. I've spent the last few months finishing a project I'm beyond excited for you to hear. With my sister's blessing, I will continue to post here and hope you all stay for the 'ride': tomorrow is the start of something new," she wrote.
A title and release date for AMAKA's debut solo project has not been announced at this time.