Alex Vaughn Enlists Summer Walker, Ari Lennox and Muni Long for 'The Hurtbook: Homegirl Pack'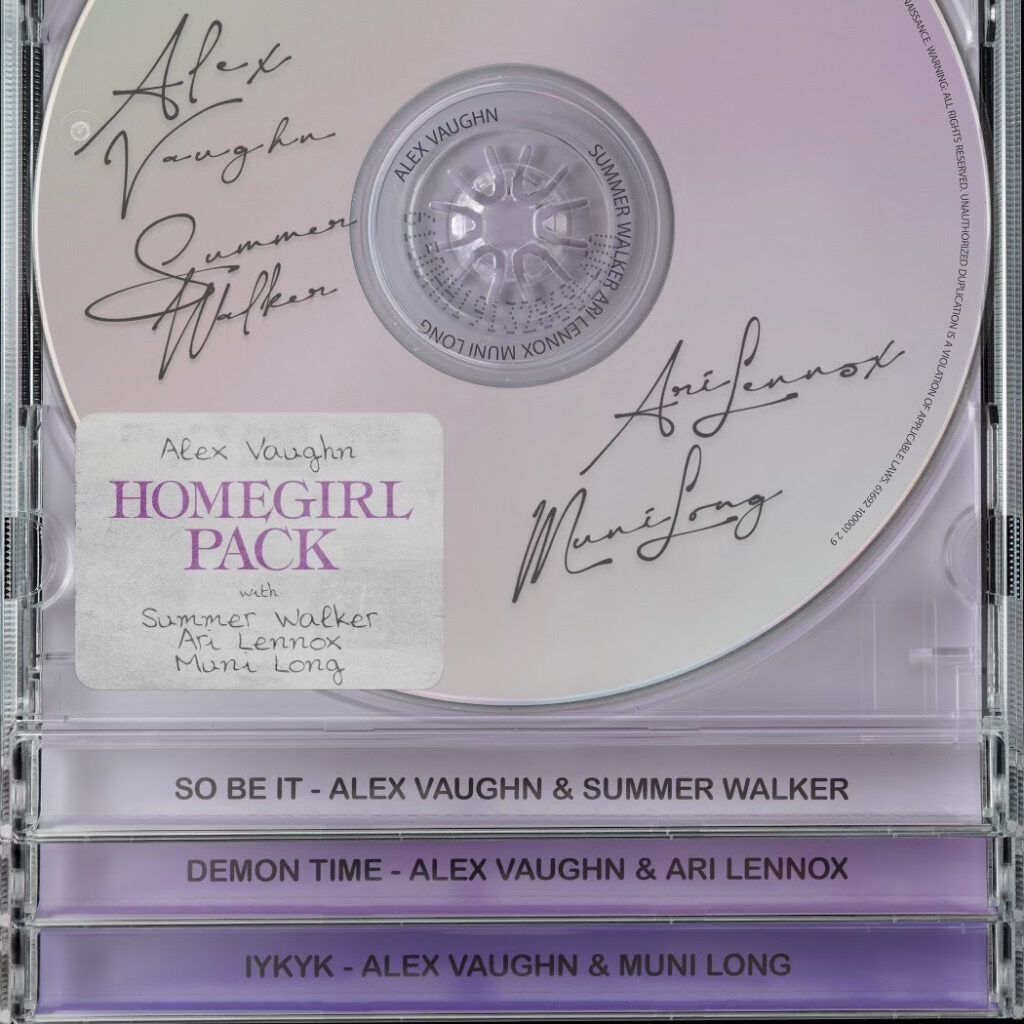 Alex Vaughn Enlists Summer Walker, Ari Lennox and Muni Long for 'The Hurtbook: Homegirl Pack'
89
Rising R&B singer-songwriter Alex Vaughn has announced her new project, The Hurtbook: Homegirl Pack. The three-track project is set to release March 17 on Love Renaissance (LVRN)/Interscope.
The Hurtbook: Homegirl Pack will include collaborations with women leading R&B right now: Summer Walker, Ari Lennox and Muni Long.
Vaughn's LVRN labelmate Walker will appear on her fan-favorite track "So Be It," produced by Rodney "Darkchild" Jerkins. Lennox, who Vaughn is currently supporting on her age/sex/location Tour, will appear on "Demon Time." 
The original versions of "So Be It" and "Demon Time" are lifted from Vaughn's debut EP, The Hurtbook, released last October. 
Long is featured on a new track titled "IYKYK," which Vaughn previously teased on social media. Fans won't have to wait too long to hear the song, as it is set to drop March 14. 
Speaking on The Hurtbook, Vaughn said, "The project started off as a compilation of thoughts from an old relationship but grew into a quilted map of patterns and events that applied to more than just romance. It's about being honest with yourself and how you feel about those changes that are happening. Most importantly it's a reminder that though these series of events may have hurt you, you are not broken."
As noted above, Vaughn is opening for Lennox's age/sex/location Tour, along with Jai'Len Josey. The tour is set to wrap up with two sold-out nights in Washington, D.C. on March 28 and March 29. Before the tour concludes, they will perform in major cities such as Detroit, Philadelphia and New York.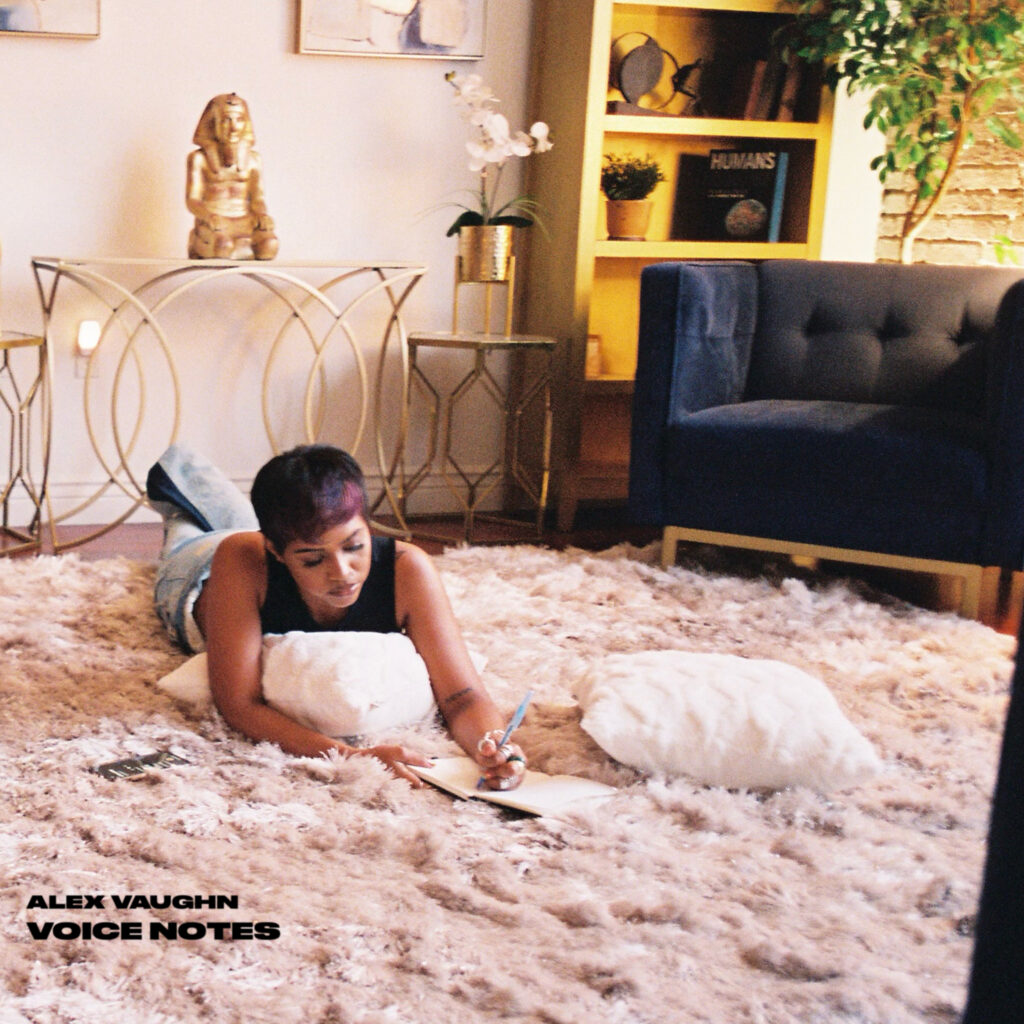 Vaughn's setlist not only includes selections from The Hurtbook but also from her Voice Notes EP, which was released last spring as her first project on LVRN. All three songs on Voice Notes were written, composed and recorded by Vaughn.
"This is the origin of how I create my songs, and this is the method that got me to this position. I want people to get a front seat on that process, how I express myself and how I am not afraid to share my emotions and grow," Vaughn told Rated R&B in a 2022 interview.
Listen to a preview of Alex Vaughn and Muni Long's new song "IYKYK" below.
new music alert ? IYKYK ?✨ @munilong pic.twitter.com/NZg60dlDWK

— ALEX VAUGHN (@alexvaughn) January 14, 2023
Remaining age/sex/location Tour Dates
Mar 14 – Minneapolis, MN @ Fillmore
Mar 16 – Detroit, MI @ Fillmore
Mar 17 – Cleveland, OH @ House of Blues
Mar 18 – Philadelphia, PA @ Fillmore
Mar 21 – New York, NY @ Terminal 5
Mar 22 – New York, NY @ Terminal 5
Mar 25 – Silver Spring, MD @ Fillmore
Mar 26 – Silver Spring, MD @ Fillmore
Mar 28 – Washington, DC @ Howard Theatre
Mar 29 – Washington, DC @ Howard Theatre