Air Jordan 5 "Bel-Air" Drops This Summer: Best Look Yet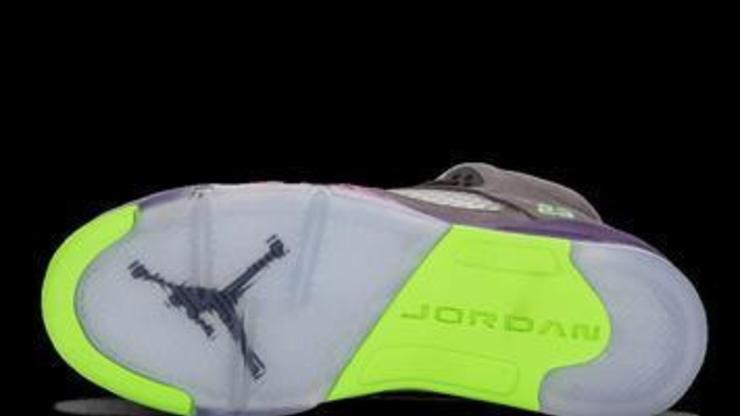 Air Jordan 5 "Bel-Air" Drops This Summer: Best Look Yet
52
If you grew up in the 80s and 90s, you were probably a fan of Will Smith's sitcom The Fresh Prince Of Bel-Air. Smith was known for wearing the Air Jordan 5 throughout the series and eventually, Jordan Brand came out with its very own colorful "Bel-Air" 5. The shoe had a grey upper with neon purples and greens throughout the midsole and sock-lining. To celebrate the 30th anniversary of this silhouette, Jumpman is coming through with yet another "Bel-Air" model except for this time, the base of the shoe is white.
As you can see from the detailed images below, this is going to be a shoe that truly speaks to the 90s nostalgia of Millenials everywhere. If you watched Fresh Prince back in the day, you're probably very fond of the 5 and will want to purchase this brand new model. In fact, numerous Jordan 5s are slated to be released throughout the rest of the year.
The exact release date has yet to be determined but so far, rumors state that these will be dropping in August. This timeline certainly makes sense as the colors of the shoe are perfect for the summer vibes.
Let us know what you think in the comments below.