Aaron Taylor Shares New Song 'Coffee in the Morning'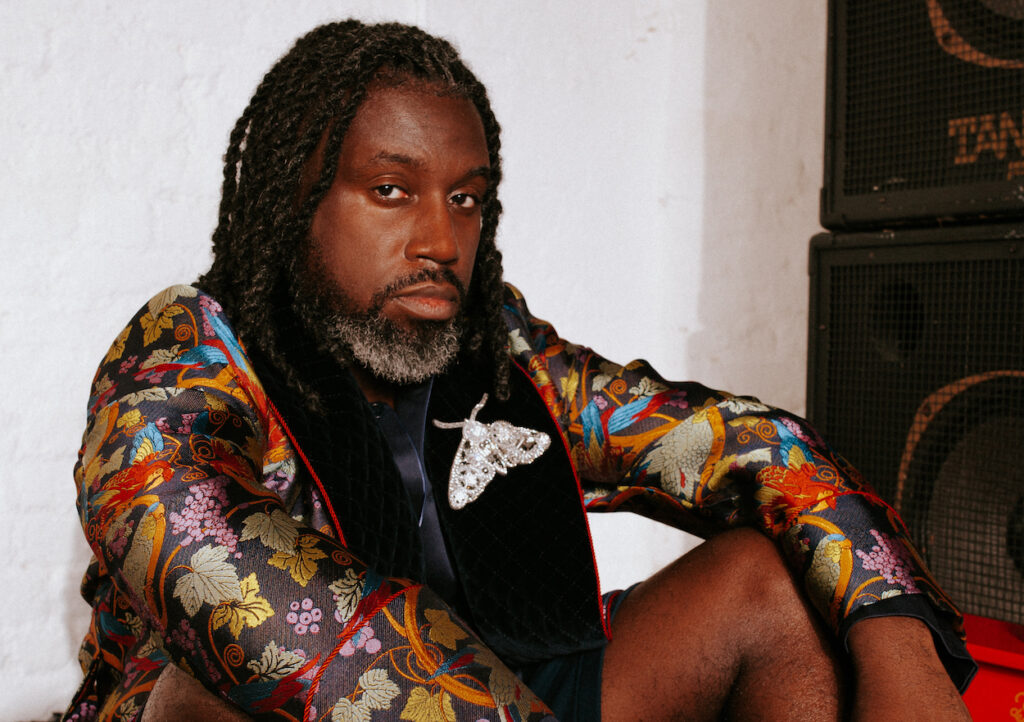 Aaron Taylor Shares New Song 'Coffee in the Morning'
50
Aaron Taylor's new single, "Coffee in the Morning," has an oh-so-sweet finish that is delicious to the ears. His wonderfully rich vocals against a lulling production make this a must-add to any love-inspired playlist.
"I'll be your coffee in the morning / I'll be the sugar in your tea / I'll be your whiskey in the evening / Why don't you take a shot of me," he sings.
About the new song, Taylor says, "'Coffee in the Morning' describes wanting to be everything to a person, an indispensable presence in their life."
He adds, "Songs like this tend to be born out of my own self-esteem, but needing a 'pick me up' in life to function felt universal, particularly using the metaphor of coffee, and ultimately led to what I hope is a relatable ballad that underpins the theme of the forthcoming EP."
"Coffee in the Morning" will appear on Taylor's forthcoming EP, Have a Nice Day, out March 31. The EP will also include the previously shared "Ebbs and Flows," a groove that he said was inspired by his life during the pandemic.
"I didn't get up to all that much but also was OK with that. It's about being content with the ups and downs of life and not breaking to the pressure of having to feel busy or purposeful," Taylor shared about the track.
Have a Nice Day will follow Taylor's 2020 debut album, ICARUS. A reissue of the album appeared in late 2021 and featured gold edits of several songs from the standard album, including "Wanna Be Close" featuring BEKA.
Stream Aaron Taylor's new song "Coffee in the Morning" below.