Aaliyah's 2001 MTV 'Diary' Episode Is 'Coming Soon'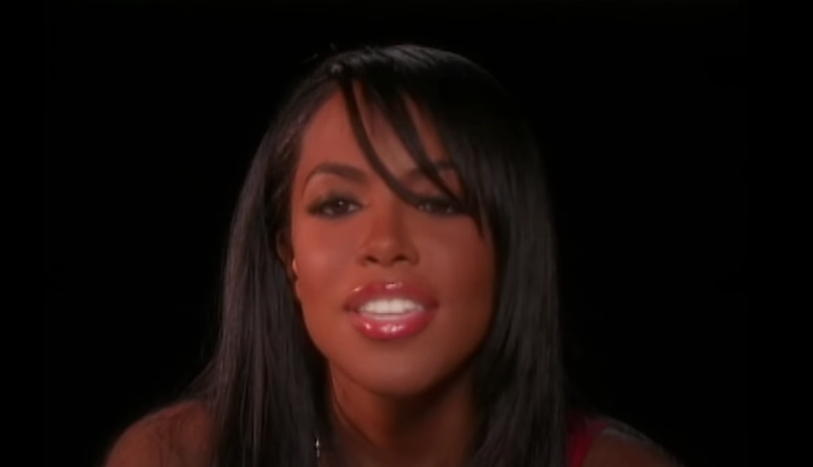 Aaliyah's 2001 MTV 'Diary' Episode Is 'Coming Soon'
46
Today marks the 20th anniversary of Aaliyah's tragic death. The beloved legend continues to hold a special significance in the hearts of career-long fans and even those now experiencing her star quality through recent uploads of her music on streaming platforms.
As the world celebrates the life of Aaliyah, her estate has revealed plans to release her archived episode of MTV's Diary, a program in which an artist takes a video camera and documents their life several days.
Aaliyah's segment, which follows her during the promotion of her self-titled third album, debuted on August 8, 2001, just two before her passing.
"As a token of our love and respect for your support throughout the years, we are happy to unveil a special project that we've been working on," wrote Aaliyah's estate in a statement on Instagram. "We truly believe that it embodies Aaliyah's spirit and passion for life and her artistry."
Her estate has yet to share the release date of Diary footage but said it would be in HD and suggest more things are expected to follow. "We are just getting started & we hope you really feel us on this one," they added.
A week ago, Background Records 2.0 and EMPIRE released One in a Million, Aaliyah's sophomore album, to streaming platforms for the first time. The album's official videos were put on YouTube as well.
One in a Million is the first in a series of shelved albums from the label set to make their debut on streaming services. Next up, the Romeo Must Die soundtrack arrives on September 3. Her eponymous 2001 album follows on September 10, while her compilations I Care 4 U and Ultimate Aaliyah go up on October 8.
Aaliyah's estate is not in favor of her albums releasing on streaming platforms, seeking to protect the late singer's legacy.
Watch the trailer for Aaliyah: MTV Diary above.
View this post on Instagram