50 Cent Loads Up Another Round For Irv Gotti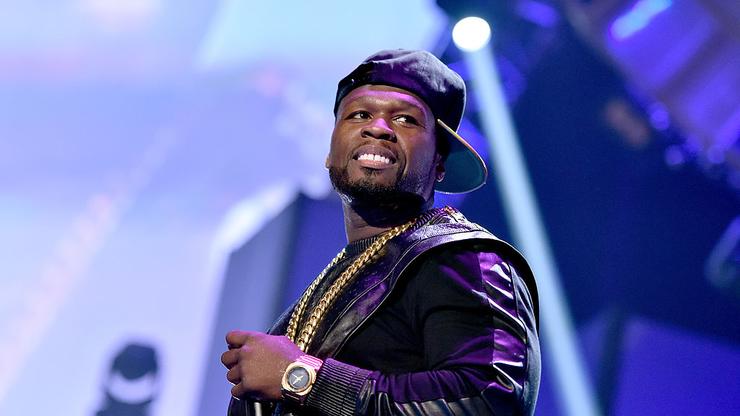 50 Cent Loads Up Another Round For Irv Gotti
44
During his rise to hip-hop stardom, 50 Cent was no stranger to calling out names on wax. Songs like "How To Rob" made him an instant nemesis of damn near every rapper on the scene, drawing animosity from the likes of Ghostface Killah, Raekwon, Big Pun, and Jay-Z. All the while, Fif found himself trading shots with his lifelong nemesis — Ja Rule — on songs like "Life's On The Life" and the incendiary "Back Down." It didn't take long for 50 to become one of hip-hop's deadliest lyricists, especially in a combat setting.
Michael Kovac/Getty Images
Alas, those days are long behind him, and the once-mighty wordsmith has since opted for another weapon: the meme. By now, we're used to seeing Fif unleash crude photoshops and unflattering images upon his foes like a scorned diety out for blood. Especially those indebted to him, inadvertently awakening "Fofty" and forever looking over their shoulder. For Irv Gotti, the man behind Murder Inc and BET's Tales, such a reality has once again become his fate.
Not long after being threatened by his longtime foe over unpaid debts, Irv has found himself on the receiving end of yet another unflattering attack — it was supposed to be a wholesome day at the pool and nothing more. For 50, even the most innocuous of images can be a weapon. "This goofy ni99a still ain't check in," writes Fif, alongside an image of a scantily-clad Irv. "Man where the fuck is the money at, @bmfboss_swt_263 said he want that $1,200 you just got from Trump punk, you ducking ni99a's."
By now, you know the drill. Money. Monday. The Fofty way.