5 Seconds of Summer Reveal New Song 'No Shame,' Announce 'Calm' Album: See When It's Coming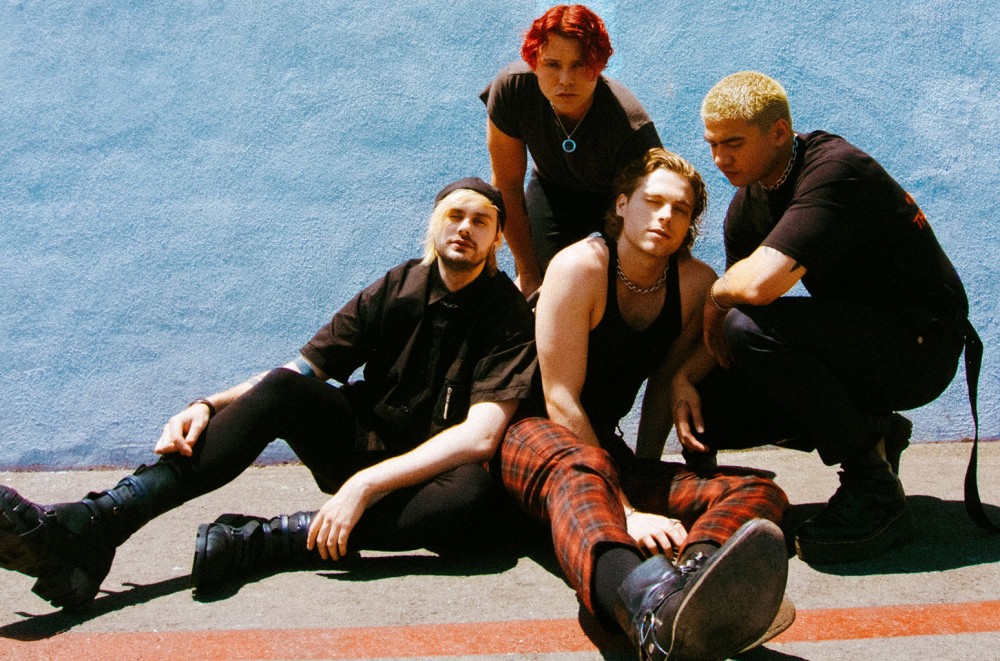 5 Seconds of Summer Reveal New Song 'No Shame,' Announce 'Calm' Album: See When It's Coming
84
5 Seconds of Summer dropped big news on Wednesday (Feb. 5), revealing the release date for their forthcoming album Calm — and despite its title, fans are anything but calm.
The Australian pop-rock group took to social media to unveil the cover art and release date for Calm, which arrives March 27. The cover features all four members (Michael Clifford, Luke Hemmings, Calum Hood and Ashton Irwin) laying down next to each other with their eyes closed, looking very, well, calm.
Along with the album details, 5 Seconds of Summer released another song from the LP. Titled "No Shame," the thumping track is also the name of 5SOS' summer tour that the group announced a week prior to revealing their album news.
Fans who purchase a ticket to their North American tour will receive a physical copy of Calm. The album is available for pre-order here — those who pre-order Calm will find the track list, which features previously released singles "Easier" and "Teeth" as well as "Red Desert," which 5 Seconds of Summer debuted at the G'Day USA dinner in Los Angeles on Jan. 25.
Check out the Calm cover art and track list below, and watch the lyric video for "No Shame."
Calm track list
1. Red Desert
2. No Shame
3. Old Me
4. Easier
5. Teeth
6. Wildflower
7. Best Years
8. Not In The Same Way
9. Lover Of Mine
10. Thin White Lies
11. Lonely Heart
12. High