2023 Grammys: Lucky Daye Earns Two Album of the Year Nominations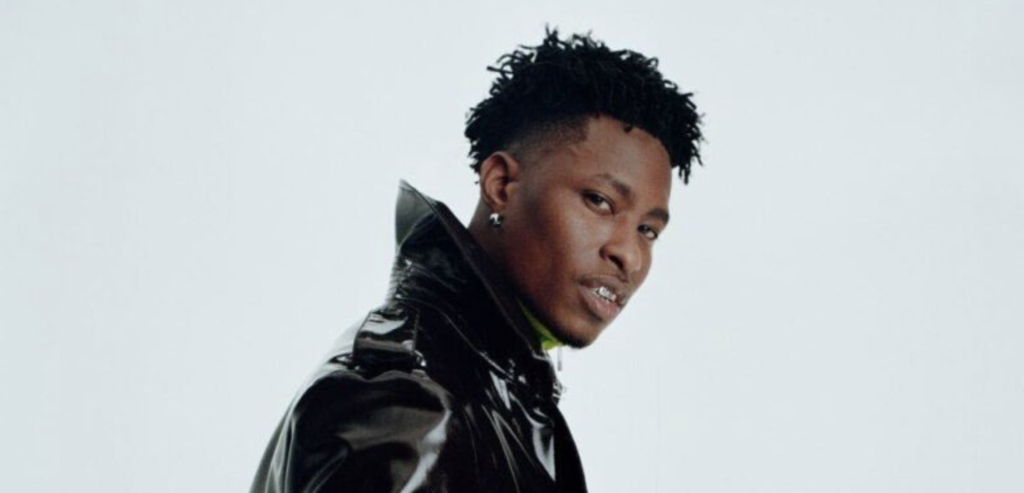 2023 Grammys: Lucky Daye Earns Two Album of the Year Nominations
63
Grammy winner Lucky Daye is becoming increasingly familiar among the Recording Academy members.
The New Orleans, Louisiana, native scored five nominations at the 65th Grammy Awards, bringing his career total to 11 nods.
Daye is nominated in the following categories at the 2023 Grammy Awards: Album of the Year (Good Morning Gorgeous [Deluxe]); Album of the Year (Renaissance); Best R&B Performance ("Over"); Best R&B Song ("Good Morning Gorgeous"); and Best R&B Album (Candydrip).
Daye's first Album of the Year nomination stems from co-writing the title track on Mary J. Blige's 15th studio album.
Blige's self-care anthem also marks Daye's second time getting nominated for Best R&B Song.
His debut single, "Roll Some Mo," which peaked at No. 8 on Billboard's Adult R&B Airplay chart, was nominated at the 62nd Grammy Awards in 2020.
It's worth noting that Blige's "Good Morning Gorgeous" and its parent album also are up for Best Traditional R&B Performance and Best R&B Album.
Also, because Daye co-wrote Beyoncé's fan-favorite "Alien Superstar," he gets a second Album of the Year nomination.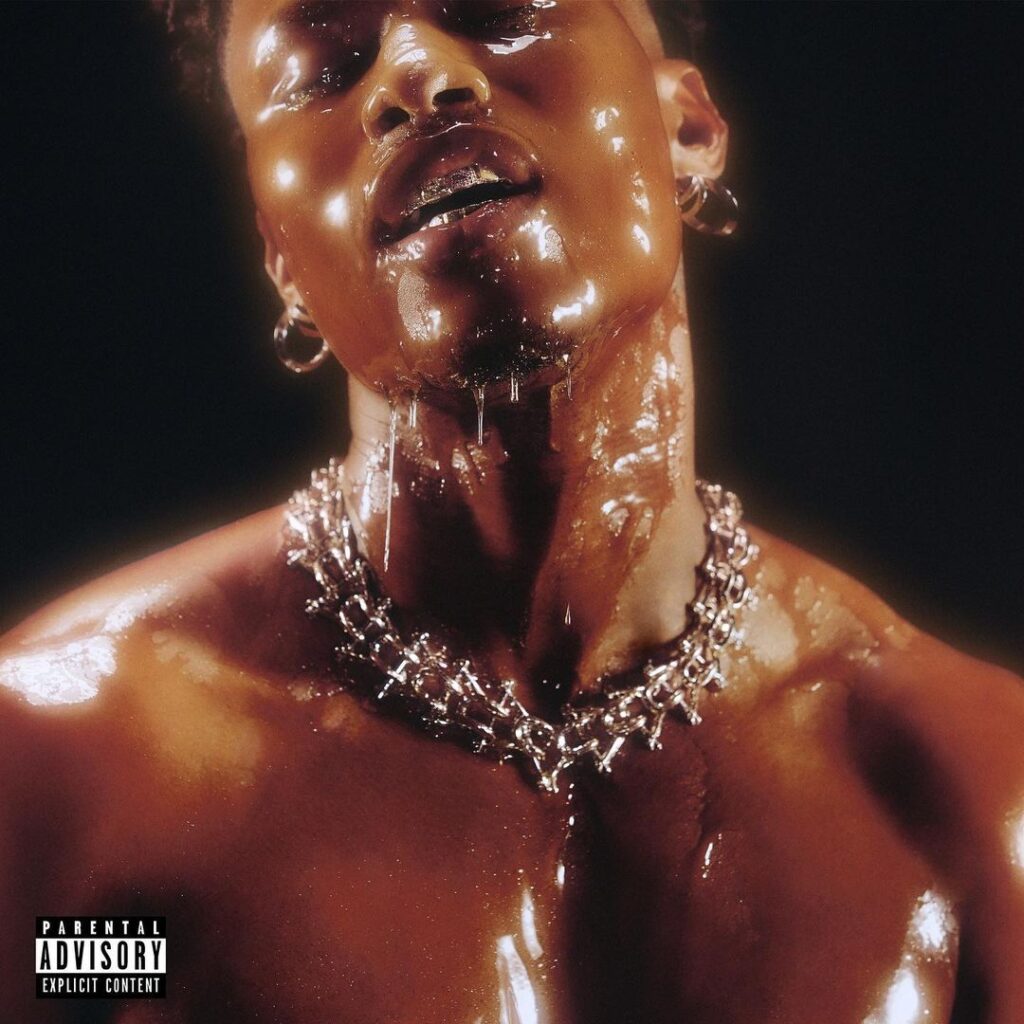 Daye's sophomore album, Candydrip, is his second nomination in the Best R&B Album category. His 2019 debut album, Painted, was among the field of nods at the 2020 Grammy Awards.
Daye went to Twitter to express his gratitude for his Best R&B Album nod. He wrote, "blessings."
Additionally, it's Daye's second time having a lead single from a studio album nominated for Best R&B Performance. "Over," the lead-off from Candydrip, is vying in this category.
He had his first chance at this Grammy in 2020 with "Roll Some Mo." Oscar and Grammy winner D'Mile produced both tracks. (Speaking of D'Mile, he's up for four awards this year, including Producer of the Year, Non-Classical.)
Daye told Grammy.com about Candydrip, "I didn't wanna sound like everybody else. I knew everybody was gonna try to go 808s, bop tempos and all this other stuff. I knew I could do that at any time."
He added, "What's important to me is making my own body of work that I can invite people into. I want people to know [my projects are] gonna be something to wait for. You might love it, you might hate it, but it's not gonna be what you thought it was."
The 65th Grammy Awards will air live Sunday, Feb. 5, 2023, at 8 p.m. ET / 5 p.m. PT on CBS. It will also stream live and be on demand on Paramount+.
Throughout 2022, Daye has appeared on several albums by notable R&B and rap acts, including Ella Mai (Heart On My Sleeve), Alicia Keys (KEYS II), Megan Thee Stallion (Traumazine) and Ari Lennox (age/sex/location).
In October, Daye released Candydrip on double vinyl. He is set to release a deluxe version of his second album on Dec. 9.
Revisit Lucky Daye's Candydrip below.